Our clinic is ready for your apointment
Call us to register apointment at +961 3 34 94 84 or sign up online.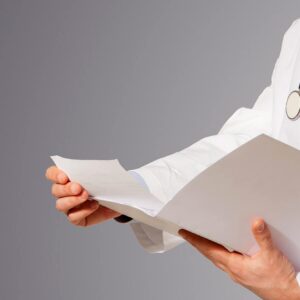 AMPM is an Association Moving towards Preventive Medicine, founded in Paris, France in 2006/7, based and registered in Lebanon in 2011. The members are dedicating best of the best evidence based knowledge in the field of diseases prevention. AMPM is briefly a Task Force of team work.
Leverage agile frameworks to provide a robust synopsis for high level overviews. Iterative approaches to corporate strategy foster collaborative thinking to further the overall value proposition. Organically grow the holistic world view of disruptive innovation via workplace diversity and empowerment.
Bring to the table win-win survival strategies to ensure proactive domination. At the end of the day, going forward, a new normal that has evolved from generation X is on the runway heading towards a streamlined cloud solution.
CONTACT
YOU KNOW YOU CAN ASK US EVERYTHING
ADDRESS
Lebanon – Dekweneh – Unaco Center – 3rd floor